I didn't know it back then but at age 7 I was already setting the stage for my future in digital design and becoming a badass computer geek. I would spend hours creating digital art using Microsoft Windows Paint…which was definitely no program for the professionals. Everyone was amazed by the detail I was able to create pixel by pixel. I was asked to create digital artwork that would become the screensaver on all the computers at my elementary school. It wasn't until my Junior year of college that I realized the significance of all this.
I pursued graphic design, graduated college and then found myself at a crossroads. I chose a Sales position over design because the money was great. But I wasn't happy.
I became the marketing and office manager at a construction company and took the bull by the reigns and played Boss. I became known as the razor tongue, take no shit, badass woman that you better watch out for. I started doing web development on the side and showing these construction business owners who was going to be the real brains behind the operations. We were going to do things my way and if not, I was going to go where we were going to.
Fast Forward 8 years later I have become a super badass computer geek making business owners care about their brand, logo and online presence.
I have generated thousands of leads that has created millions of dollars for business owners by creating a brand presence that is better then their competitors.
I graduated with a bachelor degree in graphic design from the University of Wisconsin-Milwaukee and I hold a UX certificate from UX Strategy Master with Jaime Levy. Over the past few years, I worked with many clients to solve their problems and create growth opportunities through design. My work included designing posters, websites, and logos. I love working with creative people that could help expand my horizons and consistently challenge my ideas leading to greater improvement in my work. I thrive on challenge and I strive to take every opportunity to grow and deliver excellent client work. I believe that technology can revolutionize how people learn, communicate and create and I'm passionate about shaping products and services that help people focus on what they do best.
Saturday morning cartoons in the 80's were the best, and the artwork, inspired me to pursue a career as a comic book artist/cartoonist/character designer.
I almost attained that dream by catching the attention of Marvel.
Unfortunately, it didn't pan out, but that did not dissuade my desire to draw.
I have been an artist ever since I was old enough to hold a pencil. I have designed tattoos, album covers, pen and paper RPG characters, and even a few logos.
The past two years I have adopted the iPad Pro which is now my primary medium.
Art is my passion. Without it, I am not whole.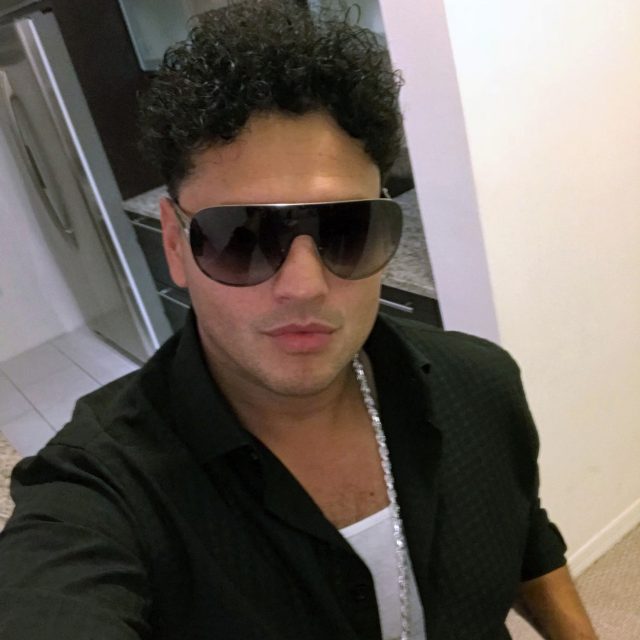 FRANCISCO DUARTE
B.A. ENTREPRENEUR
For the past 20 yrs I have acquired an extensive & in-depth expertise in the construction industry specifically from within Residential & Commercial Roofing. I started working in construction & Roofing in California at the age of 15 and had since worked all aspects of the business from the actual work; to the business side of the spectrum specifically in marketing & sales.
After working my way from the bottom all the way to the top, I now currently own my own roofing company in multiple states (Chicago, Illinois & Milwaukee, WI). I have also worked in other various fields of business such as finance, advertising & sales.
I am now working & residing here in Miami, Florida where I am using my acquired business knowledge, expertise & experience to help other companies expand & grow. This applies directly to the creating and implementation of their own brand identity, on-line presence, growth strategies and business consulting.
My personal time /hobbies are traveling, reading, going to the gym and spending time with my family.